Restaurants
Snow Drop
The main restaurant in the Wakaguri Central Area.
It offers a classic menu such as curry and rice bowl.
The main menus
| | |
| --- | --- |
| Alps beef curry | \800 |
| Miso katsu-don | \1,000 |
| Norikura ramen | \800 |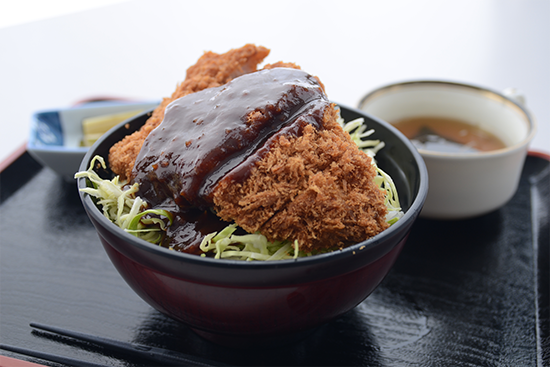 Others
A small restaurant located in the Satomi Center Area.
Like Snowdrop, advance lift tickets and internet coupons can be used here.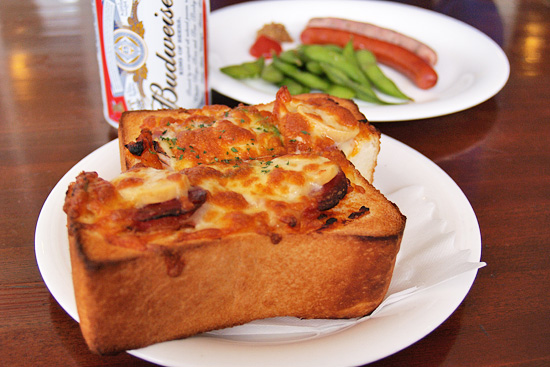 Petit Hotel Baku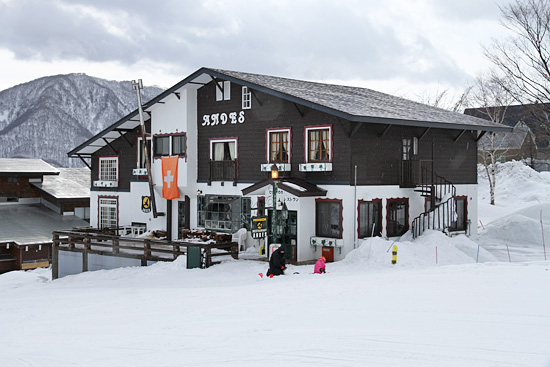 Pension Andes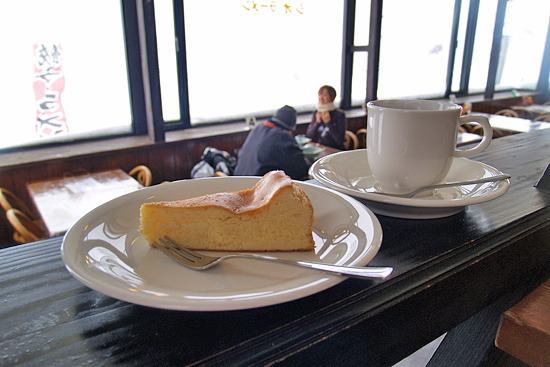 Heidi
Rentals
Rental Corner in Hakuba Alps Hotel
Located In the hotel, next to the locker room with immediate access to the slopes.
Goggles, gloves, and accessories are also sold here.
Rental Charges
Rental Gears (1 Day)
Adult
Child
Carving Ski
Ski, Boots & Pole Set
\5,200
\3,000
Ski & Pole Set
\4,500
\2,500
Standard Snowboard
Snowboard & Boots Set
\5,200
\3,000
Snowboard only
\4,400
\2,500
Ski Boots
Ski Boots only
\3,000
\2,000
Highgrade Snowboard (Burton)
Snowboard & Boots Set
\5,800
\4,800
Snowboard only
\5,000
\4,200
Snowboard Boots
Snowboard Boots only
\3,000
\2,000
Skiboard
Ski & Boots Set
\4,000
Boots only
\3,500
Fat Ski
Ski, Boots & Pole Set
\5,800
Ski & Pole Set
\5,000
Twin-tip Ski
Ski, Boots & Pole Set
\5,800
Ski & Pole Set
\5,000
Pole only
\1,000
Helmet only
\1,000
Snow Wear
\4,000
\2,200
Pants only
\2,000
\1,100
Snowshoe (Standard)
\2,200
Snowshoe (Highgrade)
\4,000
Spa(Onsen)
Ski resort offers natural hot spring (Wakaguri onsen), and visitors can enjoy the relaxing bath in two facilities, located in Hakuba Alps Hotel and Norikuraso.
Brown water consists of hydrogencarbonate spring, and offers many health benefits.
Quality of onsen water
Sodium hydrogen carbonate spring (neutral hypotonic spring)
Source temperature
57.5℃
Effects of onsen bath
Neuralgia, muscle pain, joint pain, frozen shoulder, motor paralysis and joint stiffness, bruise, sprains, chronic digestive disease, hemorrhoids, poor circulation, illness recovery, fatigue recovery, health promotion and cuts, burns, chronic dermatitis
Indications of drinking
Chronic digestive disease, diabetes, gout, liver disease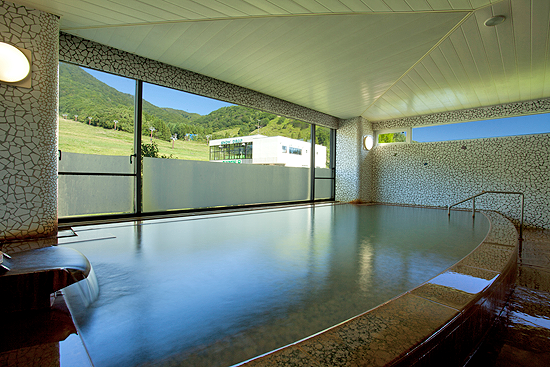 Hakuba Alps Hotel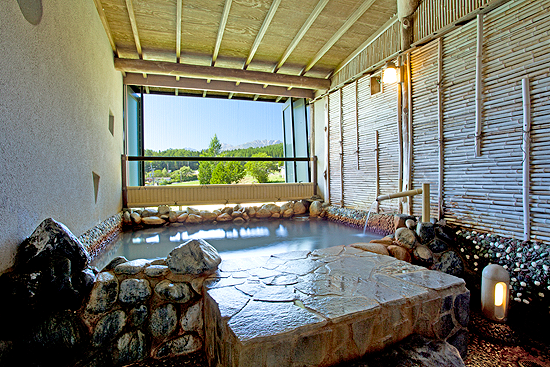 The bathing facility offers spacious indoor bath is built of granite, refreshing sauna with the aroma of wood, and outdoor bath made with natural stone.
Business hours
10:00~22:00
Charge
Adult \800, Child \500
WAKAGURI Hot spring SPA NORIKURA-SO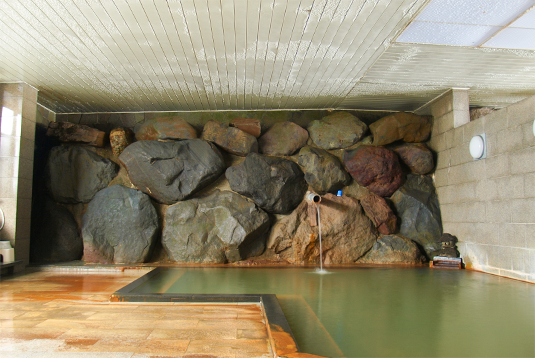 It is a hot spring for visitors available all season.
Business hours
10:00~22:00
Charge
Adult \600, Child (6-12yrs) \500, Preshoolers \300